I'll admit that until last month I've been sleeping on the CW, as much as I love my superheroes the last show I paid attention to on their network was Smallville, which ended 6 years ago. Since then they've produced multiple Arrow, The Flash, Legends of tomorrow and coming soon Black Lightning. This show was originally a FOX project but I'm happy with the switch in productions due to it opening the door for crossover stories.
Black Lightning hasn't had a lot of exposure due to a rocky  partnership  between DC and the characters creators Tony Isabella but he's made appearances in Superman  Batman Public Enemies voiced by Lavar Burton and Justice League – Crisis on two Earths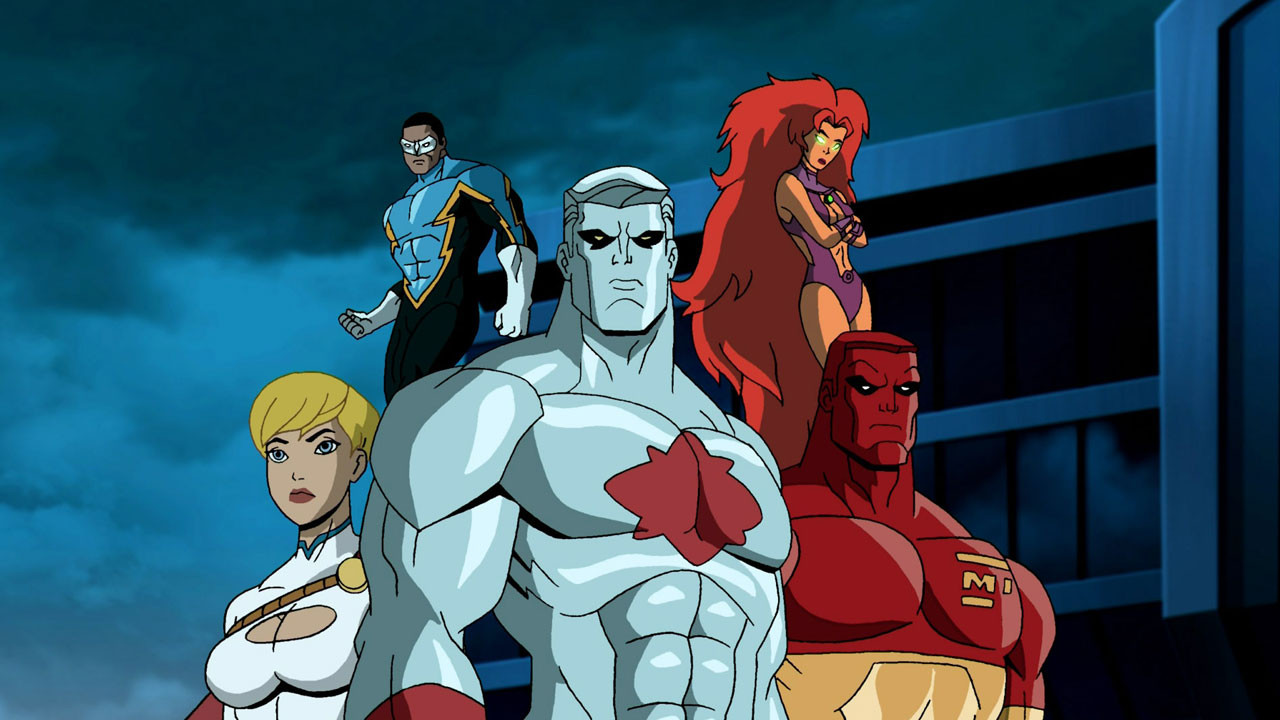 The premiere date hasn't been set but the storyline has been revealed. Years after quitting the hero business Black Lightning is brought back into action after his teenage daughter (who also has powers) gets into trouble. Can't wait to see how the series turns out.